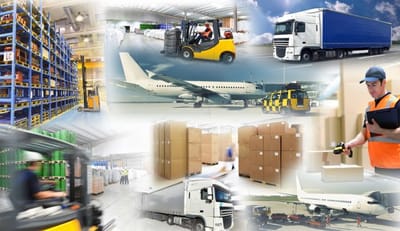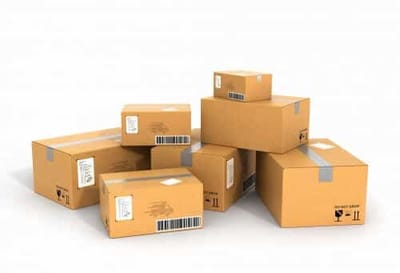 If you want to purchase some product(s) from Brazil either collectible, vintage items, toys, dolls, music records, vw air cooled parts, beauty and hair products, clothes , bags, hammocks and the chosen website doesnt ship to overseas or even you dont know how to start your purchase you came to the right place !Many Brazilian ecommerce sites do'nt ship to overseas or sometimes you need a Brazilian document CPF and Brazilian address to make your purchasing.But these are not problem let us take care of your entire purchase from sourcing, purchasing ,repacking in our address in Brazil until finally to ship to the country you are located.
All this for a small fee for our service which varies according to the total value of your purchasingSi vous souhaitez acheter un ou plusieurs produits du Brésil, qu'il s'agisse d'objets de collection, d'articles vintage, de jouets, de poupées, de disques, de pièces détachées de voitures refroidies par air, de produits de beauté et de coiffure, de vêtements, de sacs, de hamacs, et que le site Web choisi ne livre pas à l'étranger ou que vous ne savez pas comment commencer votre achat, vous êtes au bon endroit !
De nombreux sites de commerce électronique brésiliens ne livrent pas à l'international, ou parfois vous avez besoin du numéro de document CPF et d'une adresse au Brésil pour effectuer des achats. Mais ce n'est pas un problème, nous nous occuperons de l'intégralité de votre achat: sourcing, shopping, reconditionnement à notre adresse au Brésil jusqu'à l'expédition finale vers le pays où vous vous trouvez.
Tout cela pour une somme modique pour notre service qui varie en fonction de la valeur totale de votre achat.